Introduction
Valheim has been flooding the gaming industry recently as Valheim hits over 500k concurrent players on Steam. Over 3 million copies sold in 16 days – so what's all the hype about? Due to the pandemic, the gaming industry has seen a large influx of gamers, allowing game developers like Iron Gate AB to come and fill niche gaming categories that appeal to large player bases.
What is Valheim?
Valheim is a Viking survival game that allows players to choose how they'd like to play. Battle, build, and conquer your way to a saga worthy of Odin's patronage! Valheim allows players to create their own adventure as they explore beautiful, procedurally generated worlds. Along your adventure, you may come across vengeful primordial bosses of myth and legend. Defeat these bosses to achieve trophies and progress! You can even kickstart your adventure by building and sailing ships! From flimsy rafts to imposing warships, conquer the seas and discover new lands!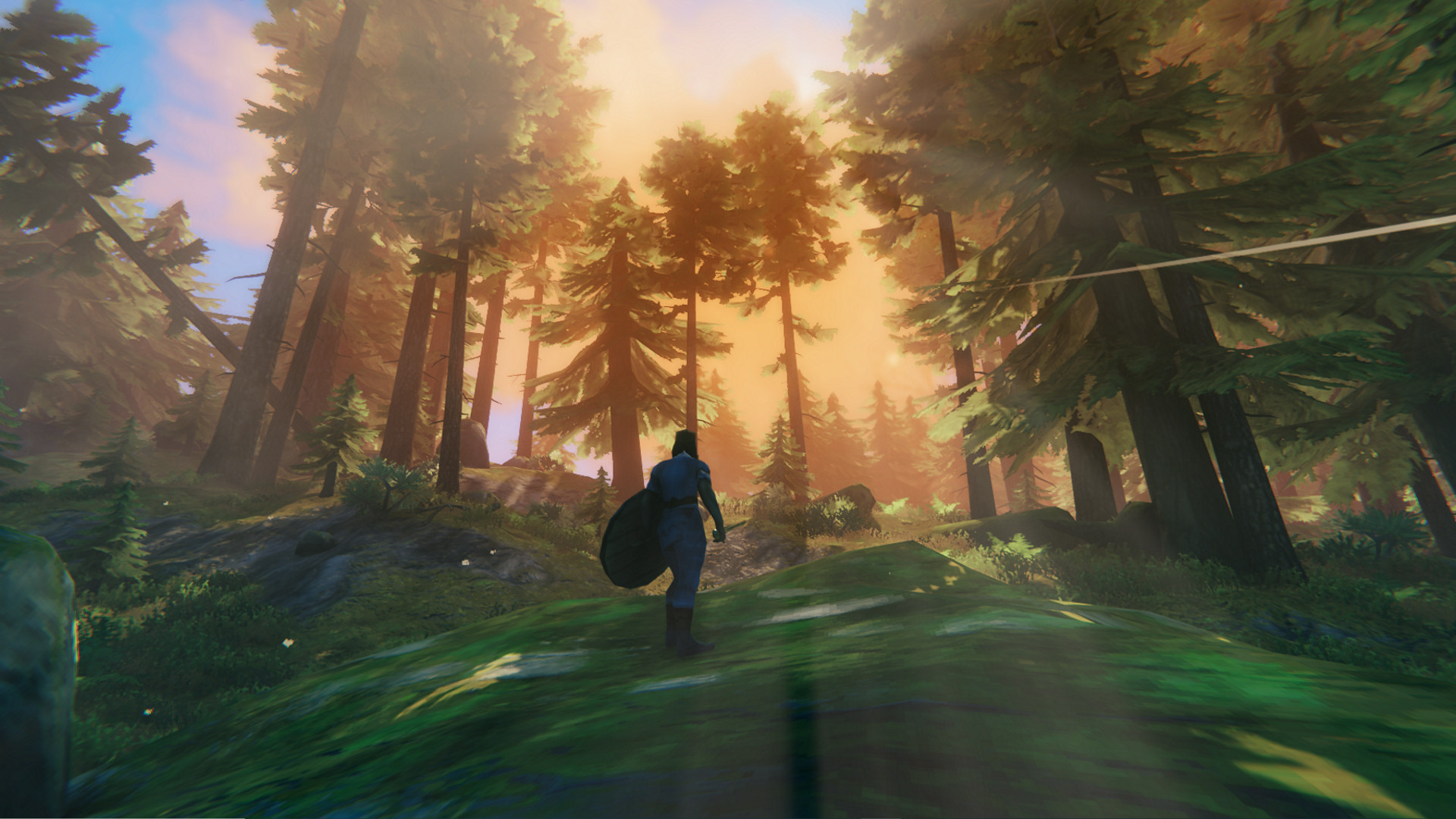 What Is Valheim Game Server Hosting?
Valheim supports up to 10 players in Co-op (PvE), allowing you to play this game with friends or random players. To support co-op, a server instance is required, which players will need to connect to in order to play with each other. Creating a Valheim server on your local computer requires numerous configurations to your home network settings, so instead, we recommend your try Valeheim game server hosting services through a reputable provider like Iceline Hosting. Luckily, we've made Valheim game server hosting easier than ever! Order your Valheim Game Server hosting services today!
Why Should I Create a Valheim Server?
Playing alone can be fun, but playing with others is even more fun! Conquer land and sea with your friends and achieve and progress as a team – teamwork makes the dream work! Some of the bosses in this game have been proven to be quite a challenge when on your own, but if you've got a team of Vikings with you, the bosses stand no chance!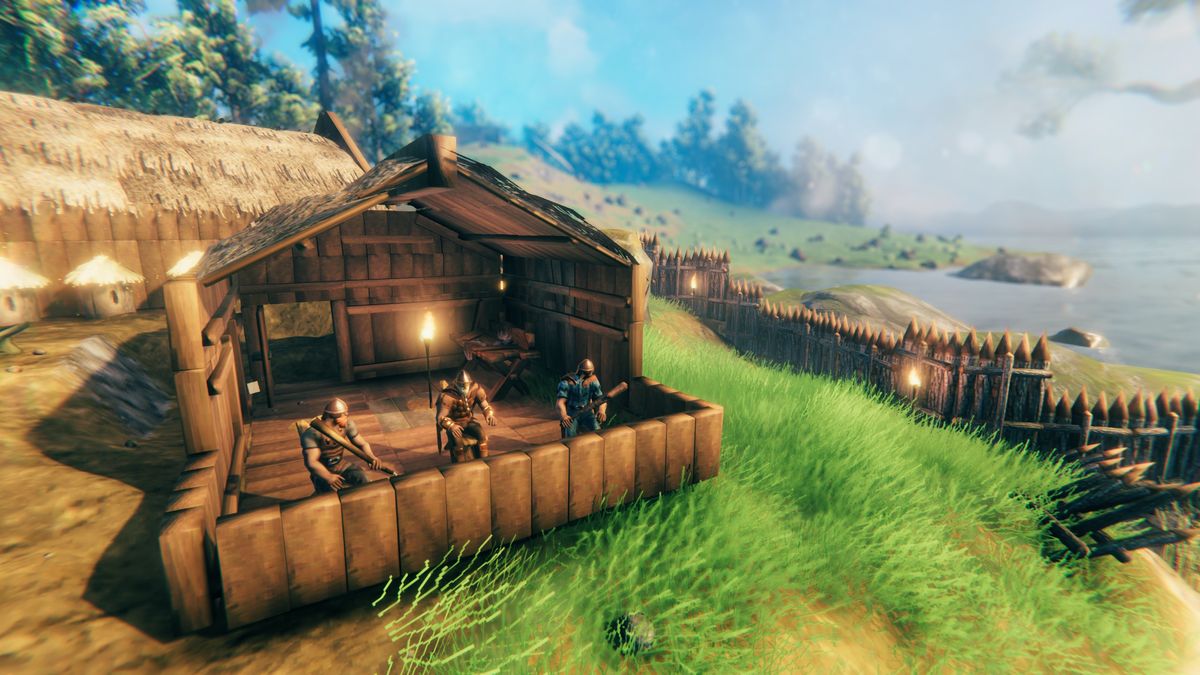 How Do I Create a Valheim Server?
You can either create a Valheim server on a VPS or a dedicated server, but in the meantime, we suggest purchasing a pre-configured Valheim game server hosting services from us! Our game server hosting servers are DDoS protected have been optimized to ensure maximum performance and protection. We make game server hosting easy, so why chance it with another provider? Oh, did I mention? At the time of writing this (22/02/2021) we're running a 50% off promotion Valheim Server Hosting for the first month! Use promo code: "VALHEIM" at checkout and start your Viking survival adventure today!