Iceline Shield
Secure your server with our innovative DDoS protection
Anycast Network

Low-latency network with minimal hops
Redundant Network

Numerous locations with global connectivity
Impenetrable

Stateful mitigation with over 6.5 Tbps capacity
Custom L7 Filters

L7 filters for a variety of games & applications
Plans for you
No matter how big or small your server is, we've got a plan to keep you online.
Instant Security
The latest developments in DDoS protection, at an affordable price - no matter how strong an attack is, it shouldn't be able to bring down your server with Iceline Shield on your side.
What is a DDoS attack?
DDoS attacks aim to make a service or infrastructure unavailable by sending a very high volume of concurrent requests from different sources, all over the internet.

Our DDoS Protection will protect you against all types of DDoS attacks. This includes TCP, UDP, DNS, IP fragmentation and ICMP attacks.
Protection From Every Angle
Layer 4 and Layer 7
Unstable Pings
Bandwidth Saturation
Unlimited Strength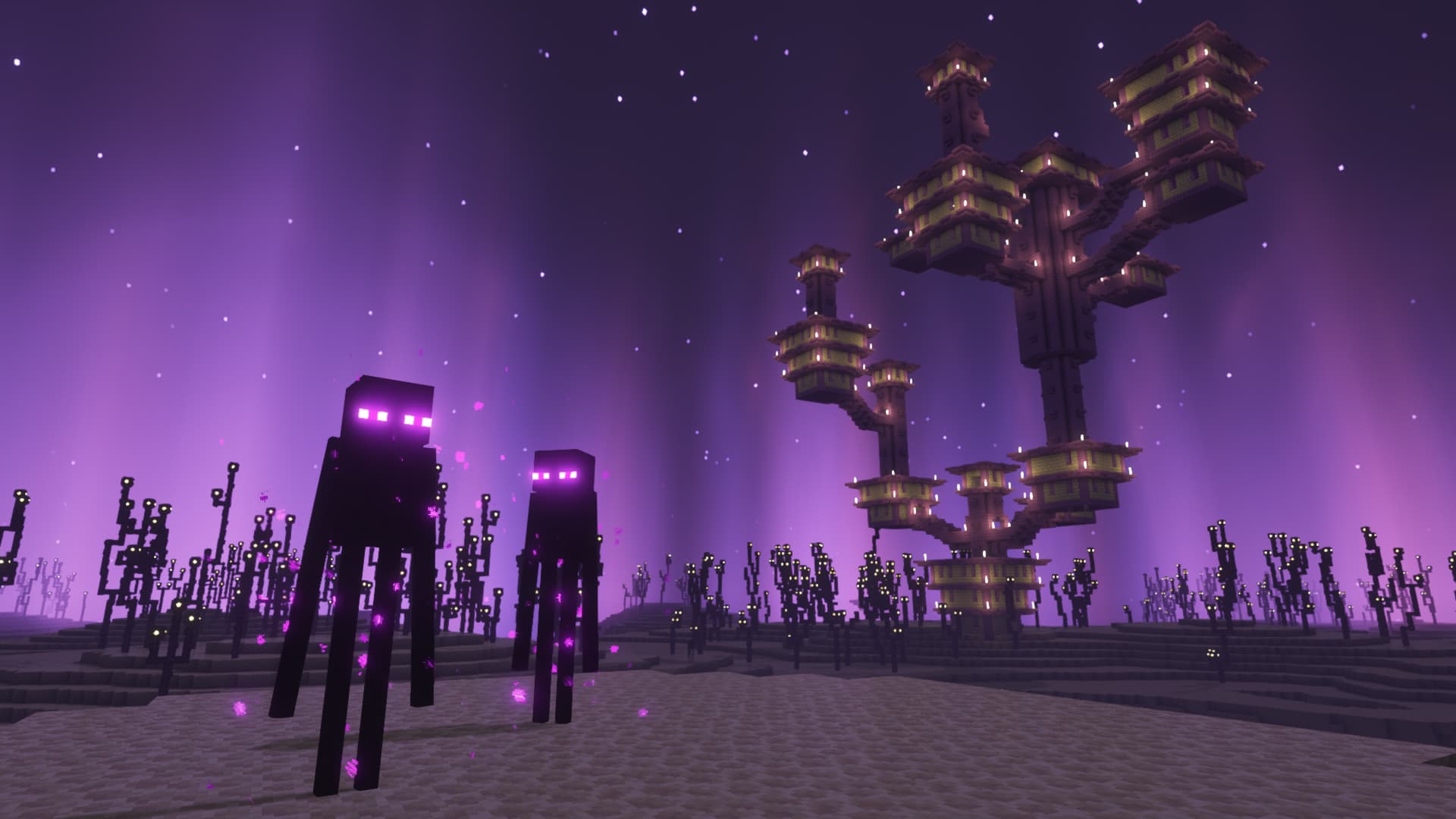 Why Choose Us?
Our hosting is specifically designed for gamers with premium server hosting and support as some of our main priorities. Upgrade your gaming experience today with Iceline Hosting.
Game Swap

DDoS Protection

24/7 Support

Instant Setup
Frequently Asked Questions