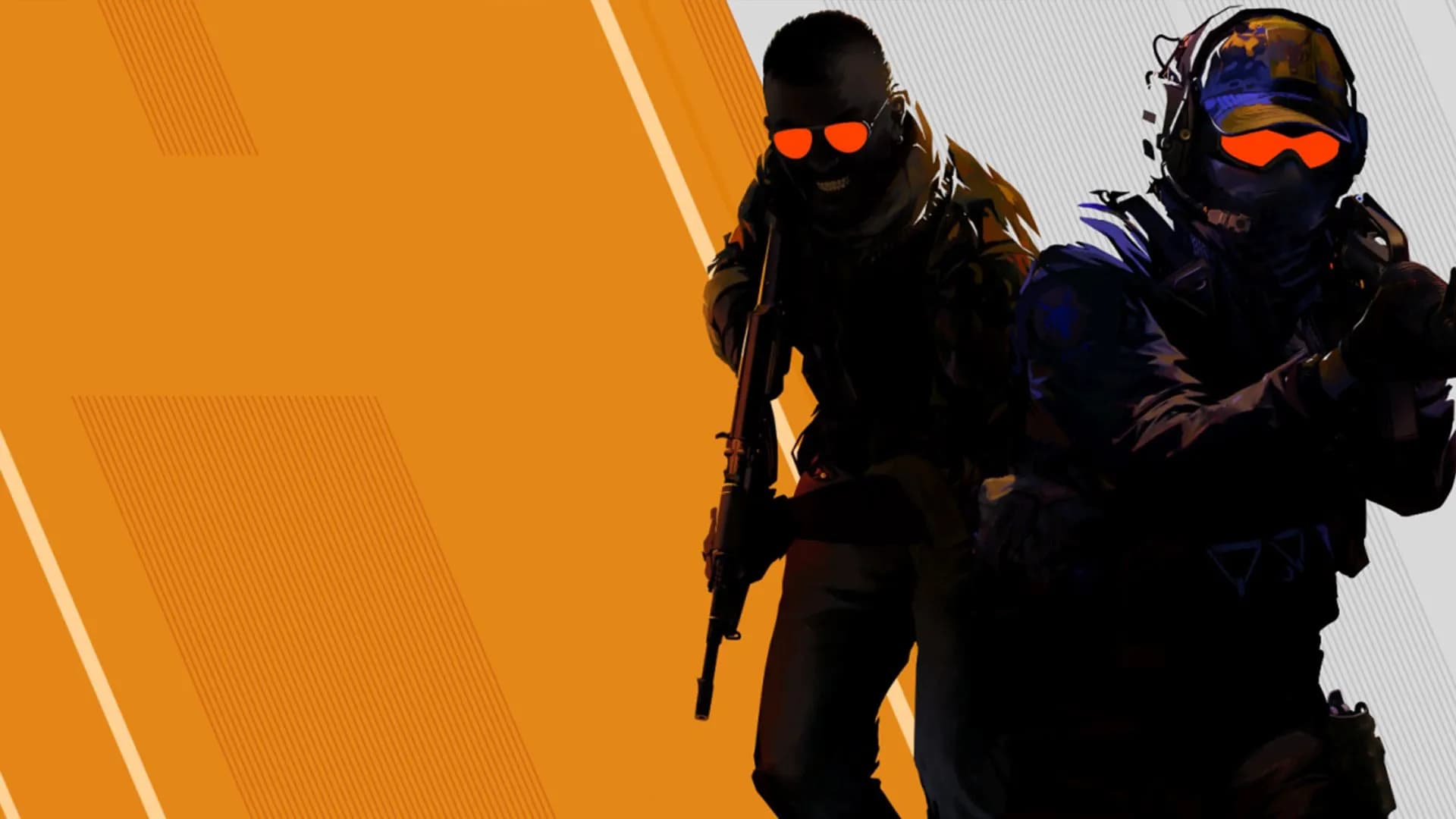 Counter-Strike 2 (CS2) Server Hosting
Start your Counter-Strike 2 (CS2) Server today from £6.4* and get online within 2 minutes!
DDoS Protection

Industry-leading Iceline Shield DDOS protection
Game Swap

Change game at any time with a click of two buttons
Mods & Plugins

Install CS2 mods & plugins with ease
Unlimited Slots

As many slots on your server as you want
We are able to offer CS2 servers early, but community servers aren't officially supported by Valve yet. Therefore, your server will not appear in the list, you need to connect manually.
How Do I Host a Counter-Strike 2 Server?
To host and deploy a Counter-Strike 2 server you'll either need to utilize a game server provider (pre-configured CS2 server), or setup the Counter-Strike 2 server manually on a VPS or home PC. Using a GSP (game server provider) is a much simpler process when deploying a new CS2 server since the provider automatically installs and configures the server for you. However, deploying a CS2 server manually is also a simple process if you have the right knowledge. At Iceline Hosting we are an official GSP which offers a range of tools to allow you to easily deploy and manage your Counter-Strike 2 Server effortlessly. We also provide in-depth tutorials on our knowledgebase which will allow you to deploy your CS2 server on a VPS or on your PC. So what are you waiting for? Get started with your CS2 hosting services today!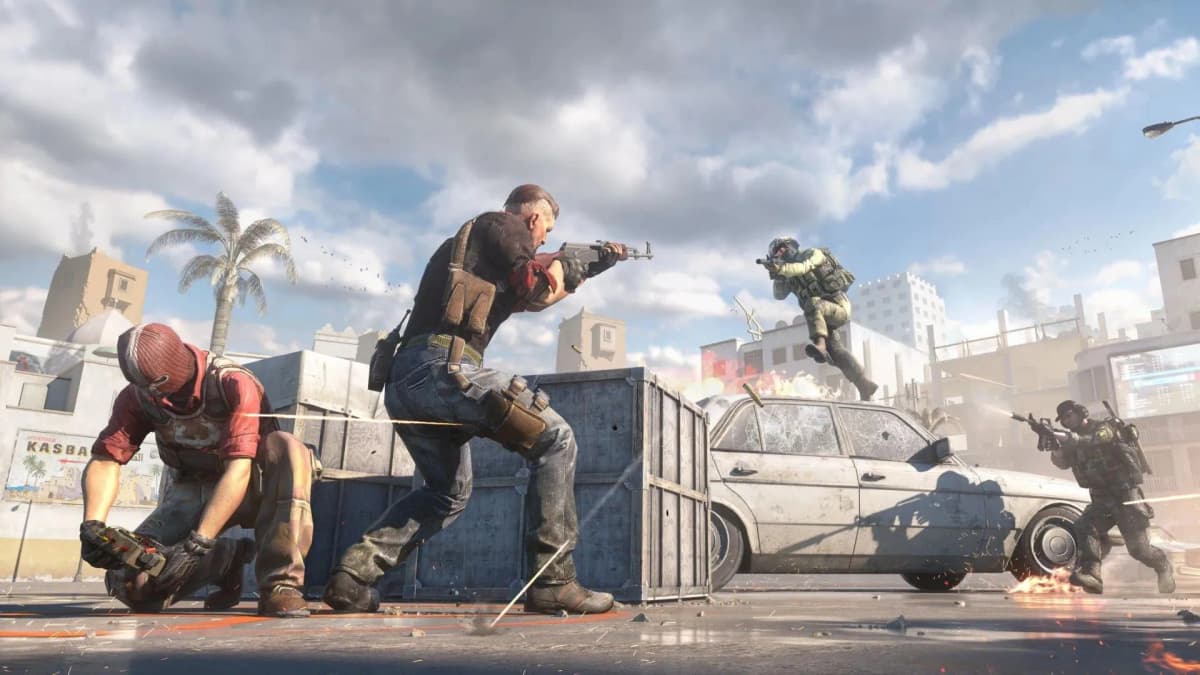 Supported Mods
Customise your Counter-Strike 2 (CS2) game server and install a variety of different mods.
Metamod:Source
Sourcemod
Worldwide Locations
No matter your location, latency will not be an issue. You'll be able to find a location just for you.
London, UK
Frankfurt, DE
Virginia, USA
Texas, USA
Oregon, USA
Singapore, SG
Sydney, AU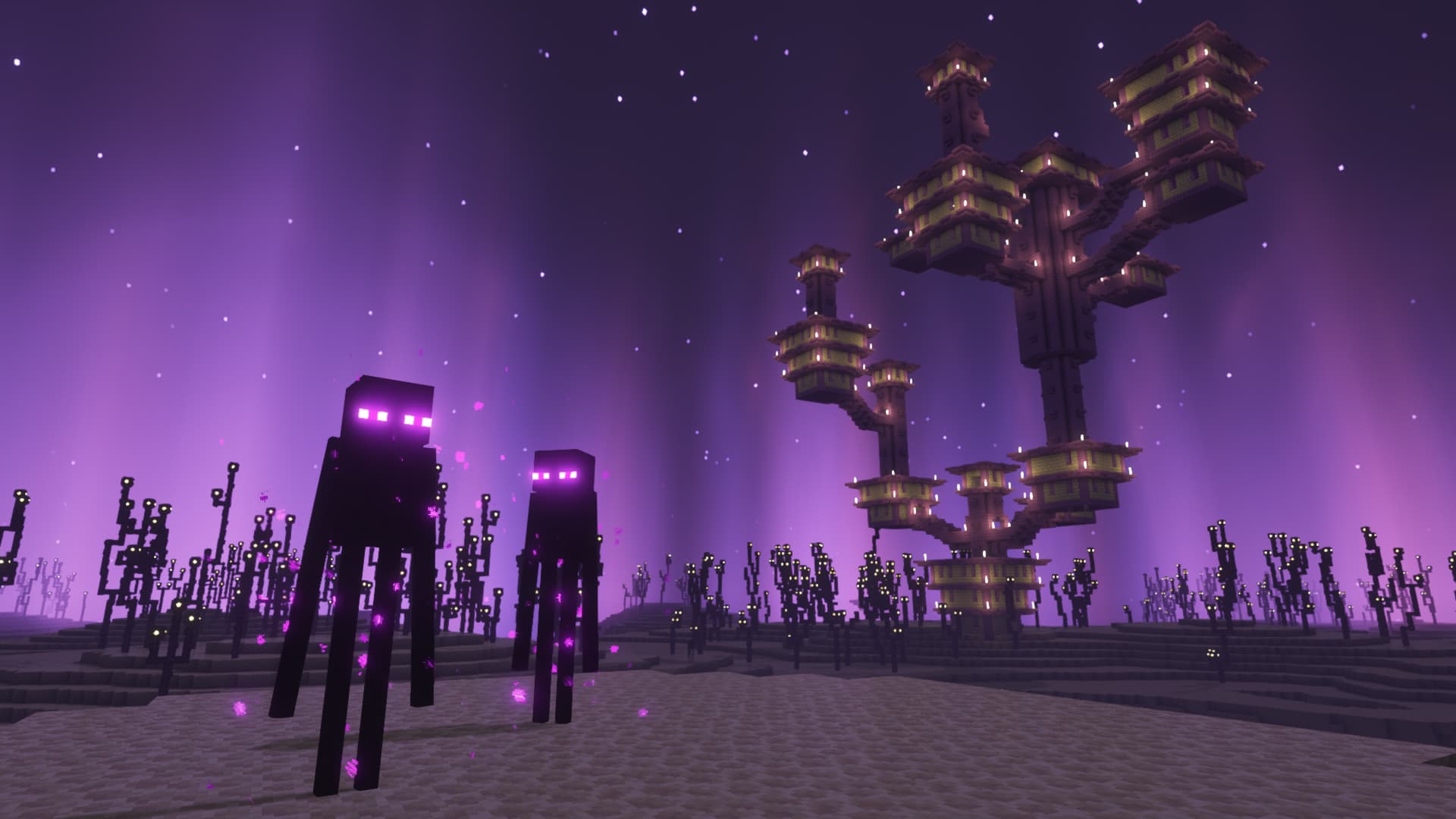 Why Choose Us?
Our hosting is specifically designed for gamers with premium server hosting and support as some of our main priorities. Upgrade your gaming experience today with Iceline Hosting.
Game Swap

Unlimited Player Slots

DDoS Protection

24/7 Support

Instant Setup

Install Mods & Plugins Easily
Switch Guarantee
Changing provider can be a lengthy and complicated task, but we want to make it as easy as possible for our clients. Switch today and choose Iceline Hosting as your provider and we will migrate everything from your previous provider for you and ensure your server is up and running hassle free.
Iceline Counter-Strike 2 (CS2) Server Hosting Blog
We have a variety of helpful resources surrounding many of the games we provide game server hosting for. But, there is an abundance of Counter-Strike 2 (CS2) server hosting knowledge that you don't want to miss out on. For example, you can learn about installing plugins and custom maps for your Counter-Strike 2 (CS2) server hosting, and much more!
Frequently Asked Questions