Garry's Mod Server Hosting
Start your Garry's Mod Server today from £1.4* and get online within 2 minutes!
DDoS Protection

Industry leading Iceline Shield DDOS protection
Game Swap

Change game at any time with a click of two buttons
Mods & Plugins

Install Garry's Mod mods & plugins with ease
Unlimited Slots

As many slots on your server as you want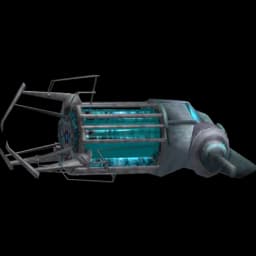 ---
Popular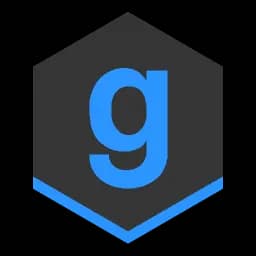 ---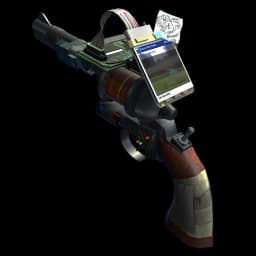 ---
What is Garry's Mod Server Hosting?
Garry's Mod Server Hosting are dedicated servers to play the game GMod. Garry's Mod is a physics sandbox. There aren't any predefined aims or goals. Garry's Mod gives you the tools and leaves you to play. By creating your own GMod server allows you to take control of your role-play experience. Whether you want to try different gamemodes, add scripts or just play alone with your friends, Iceline Hosting can help you with GMod server hosting.
Supported Mods
Customise your Garry's Mod game server and install a variety of different mods.
DarkRP
DarkRP Modification
StarWarsRP
Prop Hunt
CStrike
ULX
Cinema
Jailbreak
Prop Hunt: Enhanced
Worldwide Locations
No matter your location, latency will not be an issue. You'll be able to find a location just for you.
London, UK
Frankfurt, DE
Virginia, USA
Texas, USA
Oregon, USA
Singapore, SG
Sydney, AU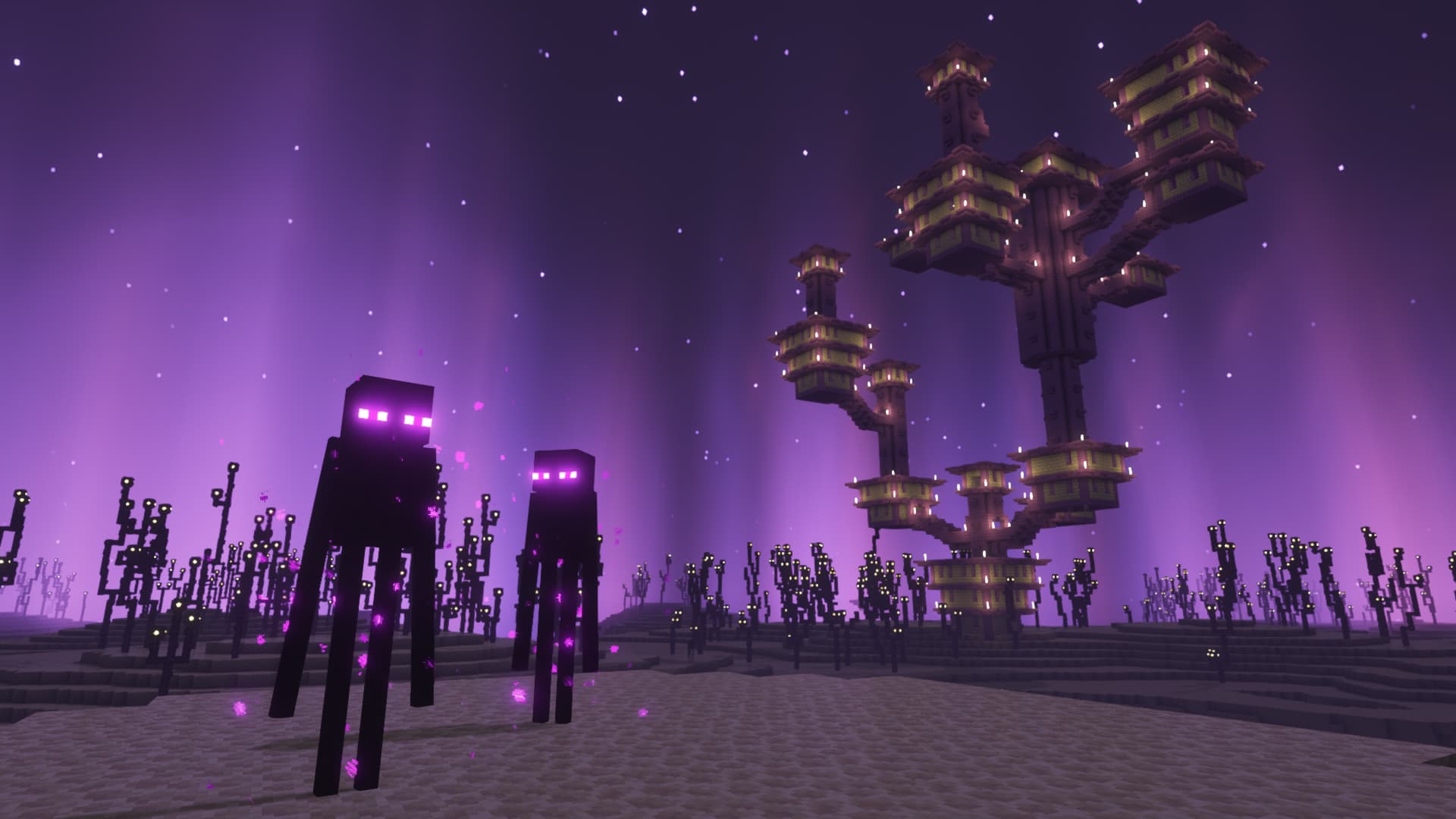 Why Choose Us?
Our hosting is specifically designed for gamers with premium server hosting and support as some of our main priorities. Upgrade your gaming experience today with Iceline Hosting.
Game Swap

Unlimited Player Slots

DDoS Protection

24/7 Support

Instant Setup

Install Mods & Plugins Easily
Switch Guarantee
Changing provider can be a lengthy and complicated task, but we want to make it as easy as possible for our clients. Switch today and choose Iceline Hosting as your provider and we will migrate everything from your previous provider for you and ensure your server is up and running hassle free.
Iceline Garry's Mod Server Hosting Blog
We have a variety of helpful resources surrounding many of the games we provide game server hosting for. But, there is an abundance of Garry's Mod server hosting knowledge that you don't want to miss out on. For example, you can learn about installing plugins and custom maps for your Garry's Mod server hosting, and much more!
Frequently Asked Questions